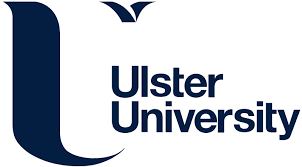 Ulster University Healthcare Science & Health Physiology Event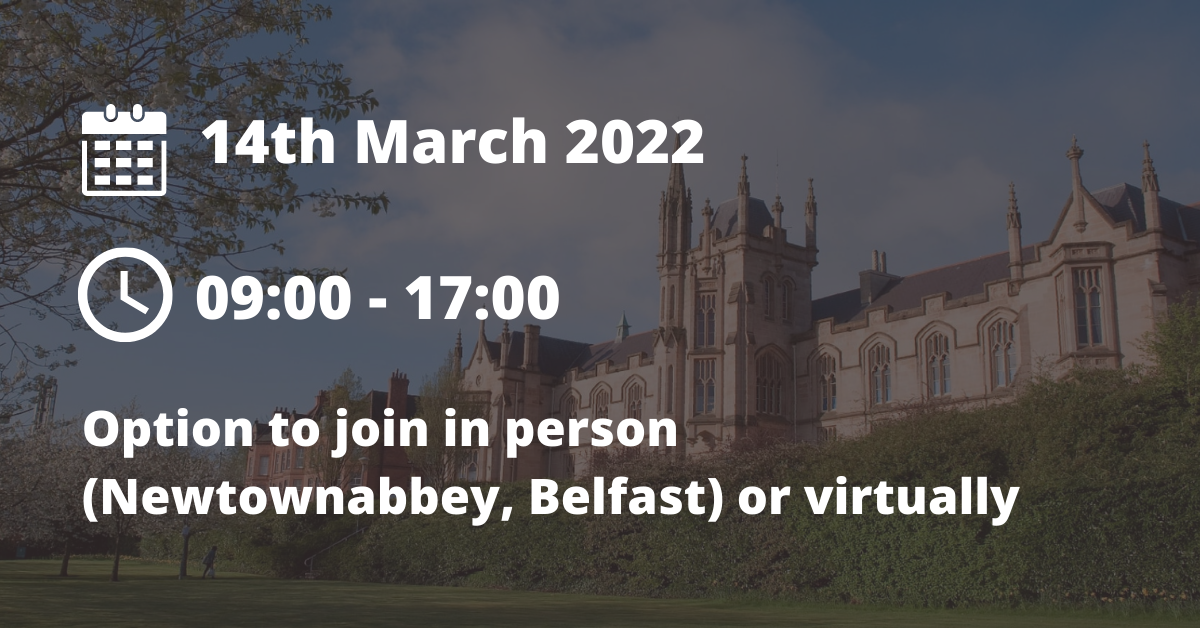 The Healthcare Science and Health Physiology within the School of Health Sciences at Ulster University would like to invite you to an event dedicated to promoting the vital role that Healthcare Scientists & Health Physiologists have in delivering high standards of care and professionalism within Healthcare settings.
Our graduates are equipped with the knowledge, transferrable skills and professional standards to contribute to a range of areas in and around healthcare through numerous career options.
The aim of our event is to showcase the diverse roles and career opportunities within the Healthcare Science and Health Physiology workforce.
We are excited to have speakers who are experts in their fields presenting at this event, including Professor Brendan Cooper (AHCS President), Dr Elizabeth Hill and Paul Nolan.
There will also be representation from different companies to speak with attendees about potential career opportunities across a range of health-related roles. This will be a hybrid event with some speakers delivering in person and other speakers delivering virtual presentations.
The event is open to current students, potential applicants to our degree programmes, current Healthcare workforce and our colleagues in academia and other educational settings.