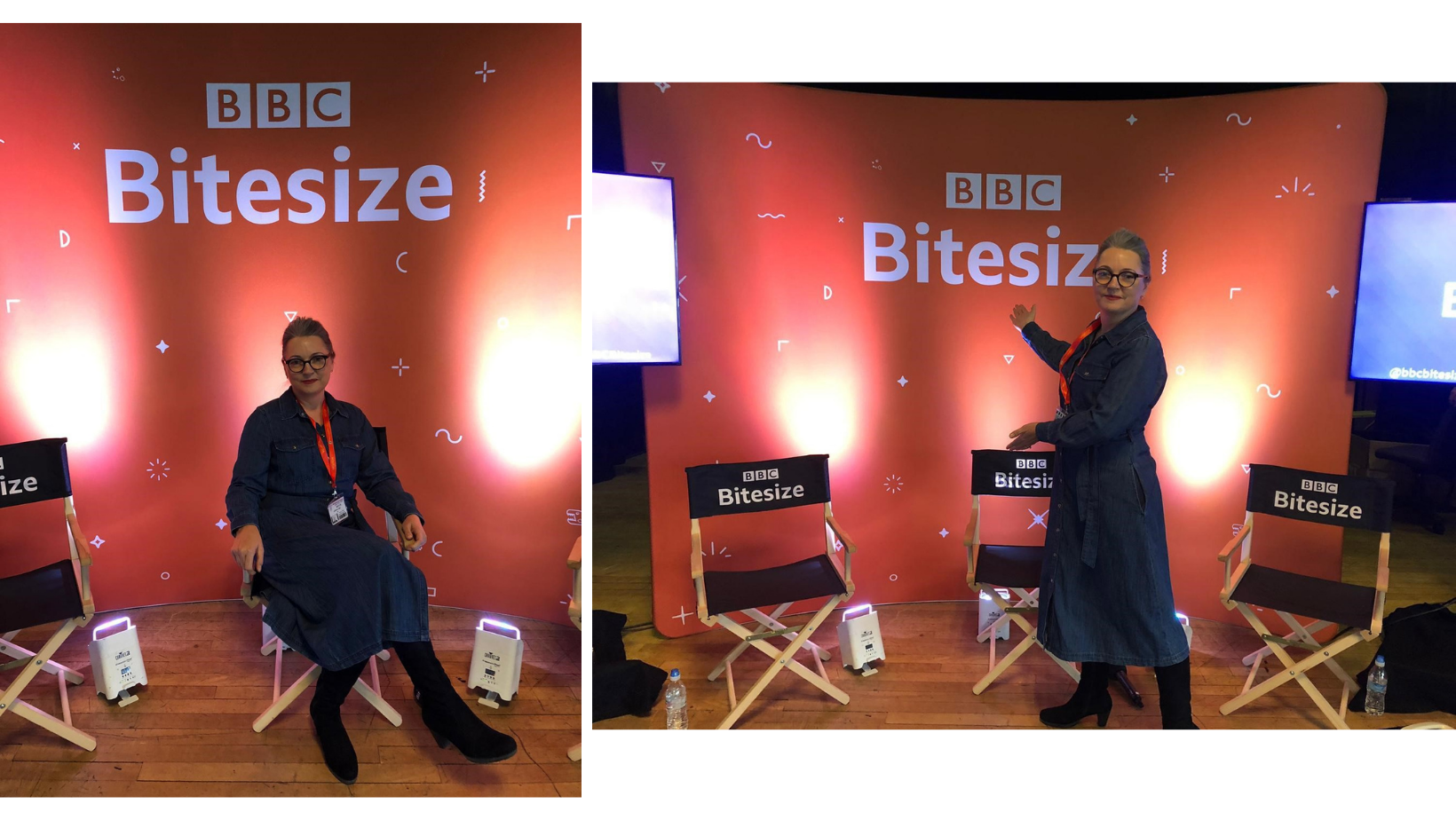 Dr Sharran Grey DClinSci FRCPath, Haematology Consultant Clinical Scientist, was invited to be a guest panellist at the BBC Bitesize Tour to promote learning and careers. The producers were looking for inspirational leaders to talk about their careers and learning experiences. The event on Friday 26th November took place at Hodgson Academy, Poulton-le-Fylde, Blackpool.
Following the event, Hodgson Academy said:
Please pass my massive thanks to Rachael, Charlie, Amelia, Jack, Brian, Dr Sharran and Judson – students and staff have been rushing up to me since the first session this morning to tell me how much they enjoyed it and how much they learnt! It was such a slick, well organised and exciting event and the students were hooked from the start.
The range of careers discussed meant there was something for everyone to take away and the panellists were fantastic at answering the (sometimes bizarre) questions that were asked.
Congratulations, Sharran and thank you for highlighting the excellent work you do at Blackpool Teaching Hospitals NHS Foundation Trust.
Photo and Article credit to the BBC: https://www.bbc.co.uk/bitesize