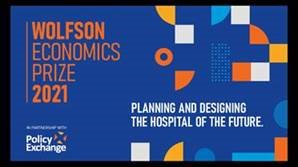 Seeking ideas to radically improve hospital planning and design
The Wolfson Economics Prize 2021, launched this week in partnership with Policy Exchange, seeks planning and design ideas that will "radically improve" hospital care in the UK and around the world.
Founded in 2011 by Lord Wolfson of Aspley Guise, Chief Executive of Next Plc, the Wolfson Prize seeks out new ideas and challenges orthodoxies in economic policy making.
The 2021 Prize is evidence of a new focus on the long-term improvement in hospital provision in Britain and globally. The UK Government has already announced £3.7 billion of funding towards new hospitals in England for what it calls the "biggest hospital building programme in a generation".
The judging panel – chaired by Rt Hon Prof Lord Kakkar, Professor of Surgery at University College London, crossbench peer in the House of Lords and Chair of the King's Fund – will ask entrants for designs and plans for new hospitals that will "radically improve patient experiences, clinical outcomes, staff wellbeing, and integration with wider health and social care". Entry is free and open to anyone.
Lord Wolfson of Aspley Guise, the CEO of Next, who founded the Prize in 2011, said: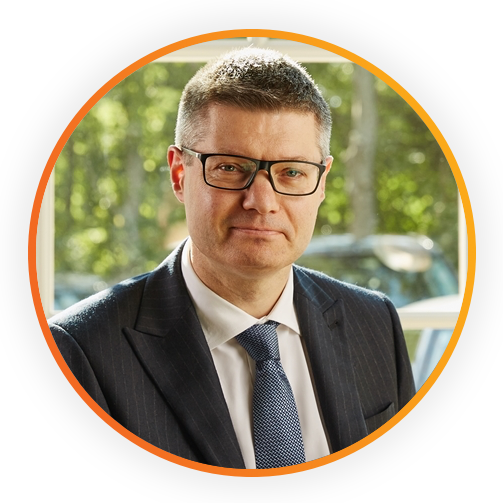 "All too many hospitals are now outdated. Their design, facilities and technology simply no longer provide the best clinical care.
"We now have a generational opportunity to improve the provision of healthcare. There are a host of brilliant ideas waiting to improve every aspect of the modern-day hospital – the aesthetics, internal logistics, communication, technology, workflow, hygiene systems and more.
"We seek to establish a new benchmark for hospital design and style, drawing on innovation from around the world, to help create hospitals that work better for patients, their staff and the communities they serve."
Rt Hon Professor Lord Kakkar, Chair of the Wolfson Economics Prize 2021 Judging Panel, said: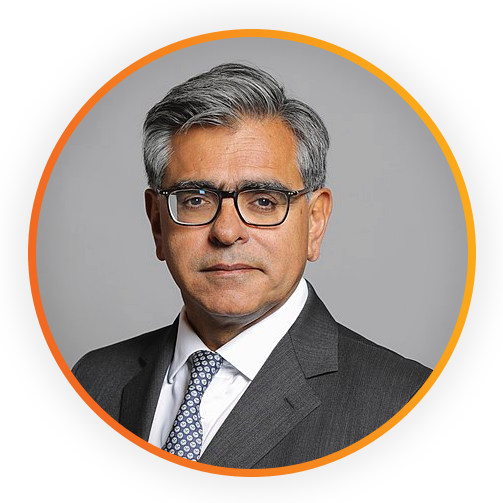 "The last 12 months have plainly challenged health care systems around the world. At the same time, the health care and life science communities have proven their remarkable ability to innovate and adapt.
"Many of our healthcare challenges predate the Covid-19 pandemic and will outlast it. Health systems are increasingly treating older, frailer patients with complex needs. But we have new technologies, diagnostics and health data that are dramatically improving the care they receive.
"The hospital will continue to play a critical role in providing this care. We are hoping to see visionary ideas – from questions around how wards are run to the design of a whole hospital campus – which challenge the status quo and are deliverable at pace and scale."
Hear Lord Wolfson interviewed about the Prize launch by Matt Chorley on Times Radio
Read Lord Wolfson's comment piece in The Telegraph
Read Lord Kakkar's piece in Health Service Journal
Read more about how to enter on the Wolfson Economics Prize 2021 homepage