Thank you to Laura Johnstone, Senior Medical Photographer and Lisa Miller, Medical Photographer at Queen Elizabeth University Hospital, Glasgow for providing us with an insight as to the work of the Medical Photography workforce during the Covid-19 pandemic.
"When the Covid-19 pandemic first hit back in March, staff were unsure and anxious of what it would mean for their day-to-day working lives. With clinics reduced or cancelled more or less overnight, staff expected to be re-deployed  to other services within the hospital. As it turned out, the medical illustration team proved to be as busy as ever, and were seen as essential in supporting the ever-changing needs of NHSGGC".
Download and read the full blog here.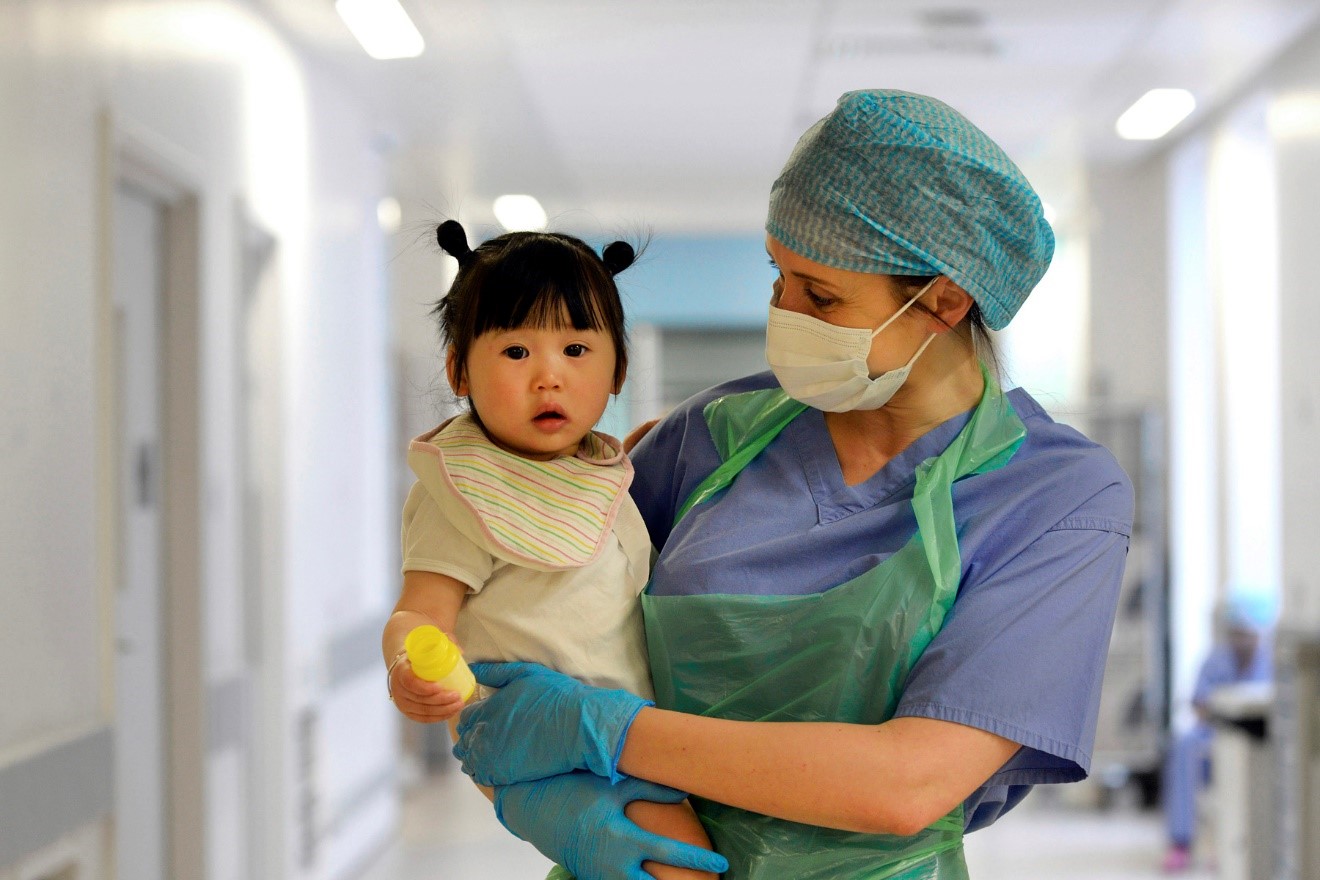 One of Lisa's images, selected from over 31,000 entries, appears in a virtual exhibition of the National Portrait Gallery's Hold Still project, which was spearheaded by The Duchess of Cambridge, Kate Middleton.
Both Laura and Lisa are registrants of the Academy's PSA accredited Medical Illustrator register. For more information, and to apply, please visit: https://www.ahcs.ac.uk/the-register/joining-the-register/